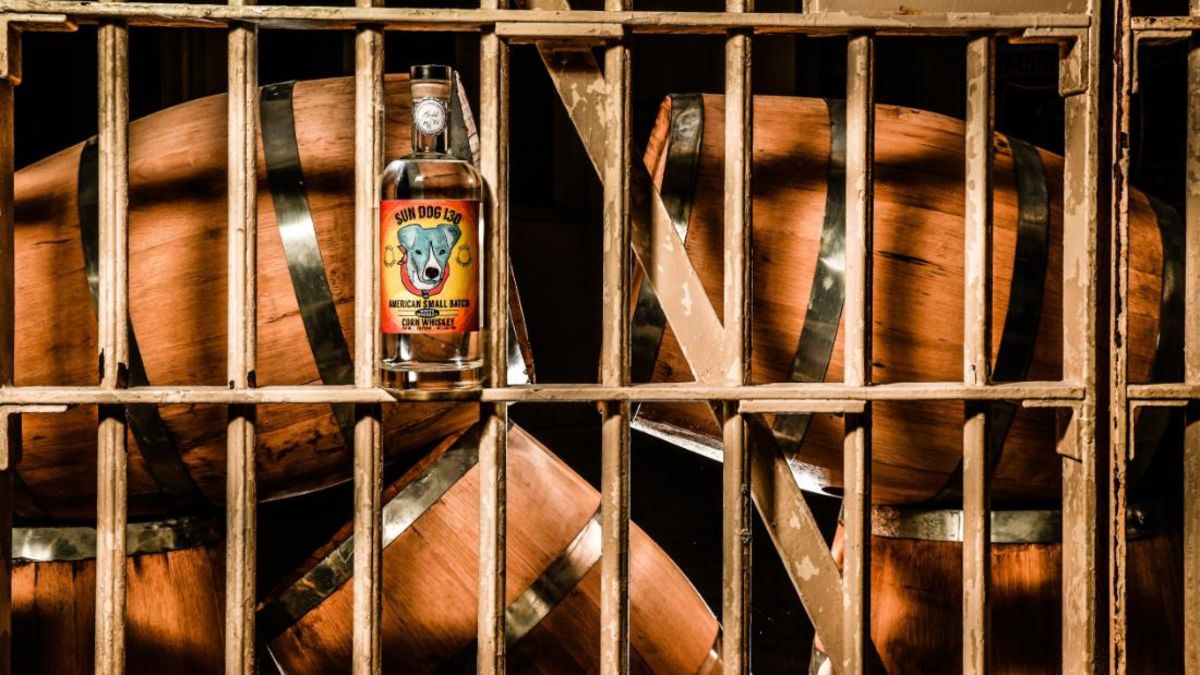 Perfect place for a distillery? Behind bars
Redd Rowland was known in the 1950s for owning a monkey that would do a trick and then doff its little hat in hopes of a tip. But Rowland was also quite a bootlegger, and the Cabarrus County sheriff eventually sent a squad to Rowland's home to seize the "white lightning" and arrest its maker.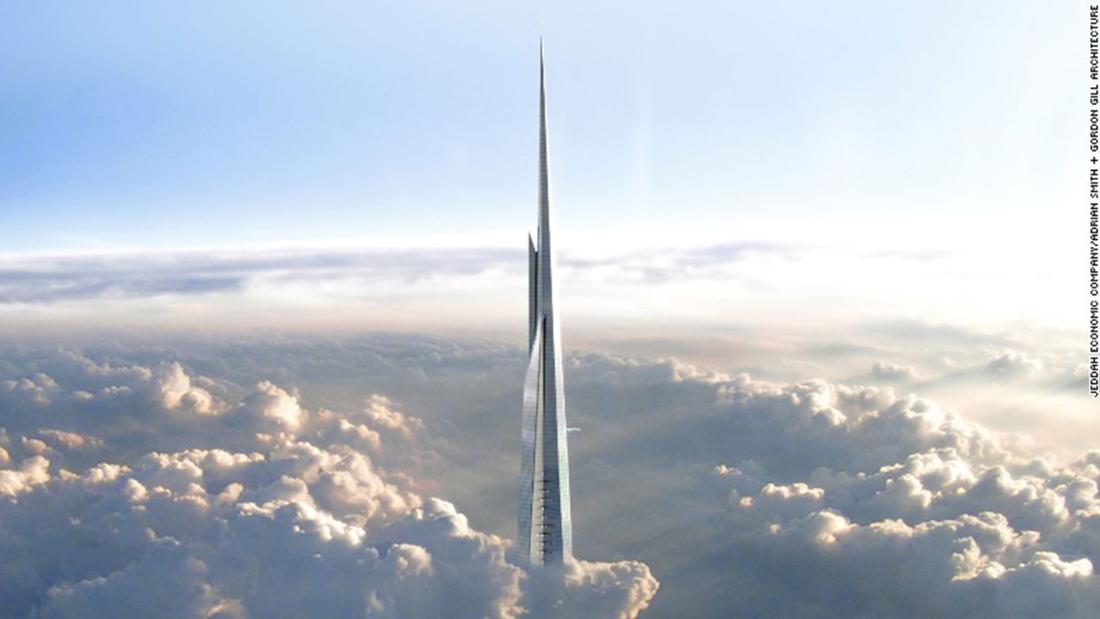 World's tallest tower is underway
These are the images that show what will soon be known as the world's next tallest building rising from the desert. When the 3,280-feet-tall (1,000-meter-tall) Jeddah Tower, in Saudi Arabia, opens in 2020, it will knock Dubai's iconic Burj Khalifa off its throne as the tallest skyscraper in the world by 236 feet (72 meters). Construction of the landmark is estimated to cost $1.4 billion.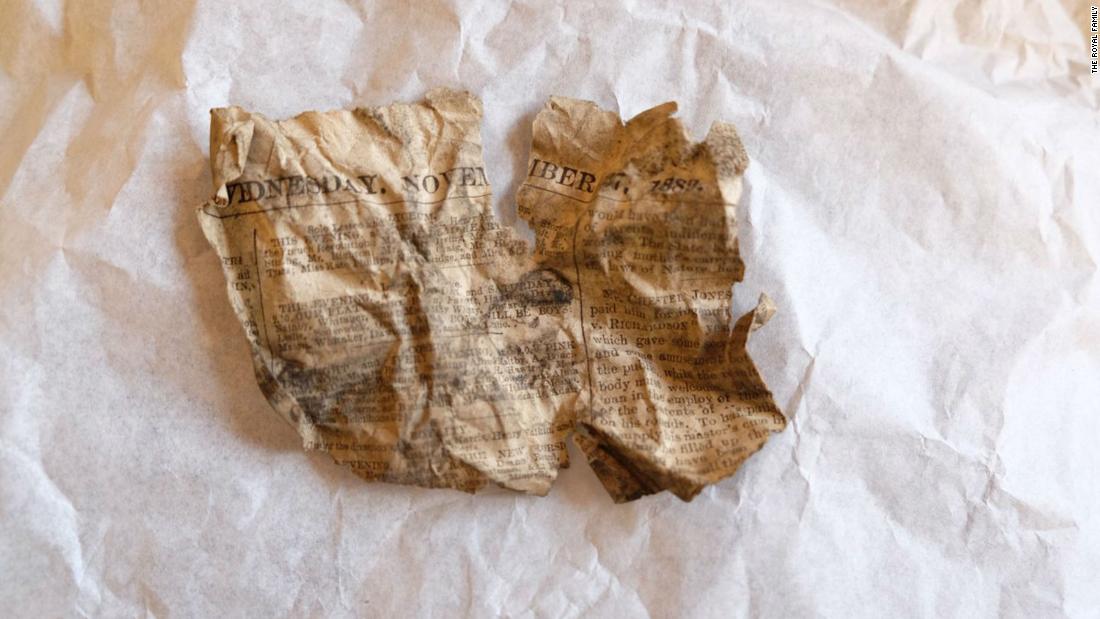 What electricians are finding as they rewire Buckingham Palace
If walls could talk, Buckingham Palace would certainly have some fascinating conversations. The headquarters of the British Monarchy is currently undergoing a 10-year electrical update, and the project is uncovering the next best thing -- pieces of history, balled up here and there, hidden for decades.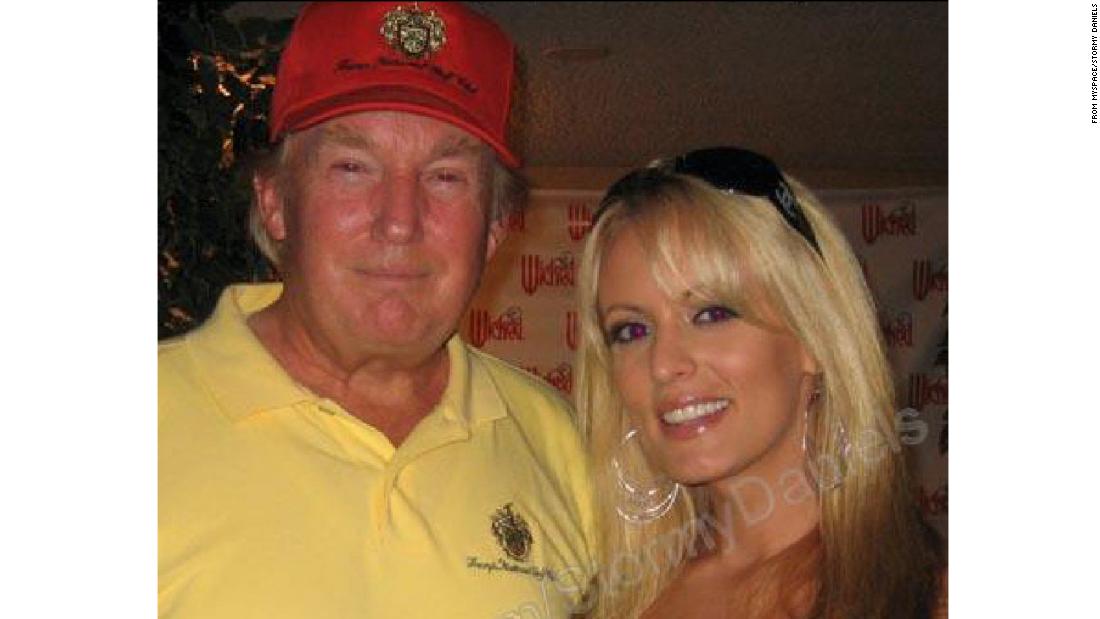 WSJ: Trump lawyer paid porn star through private company
Just weeks before the 2016 presidential election, President Donald Trump's lawyer formed a private LLC to pay a former porn star in exchange for not speaking publicly about an alleged sexual encounter with the then-candidate, The Wall Street Journal reported Thursday.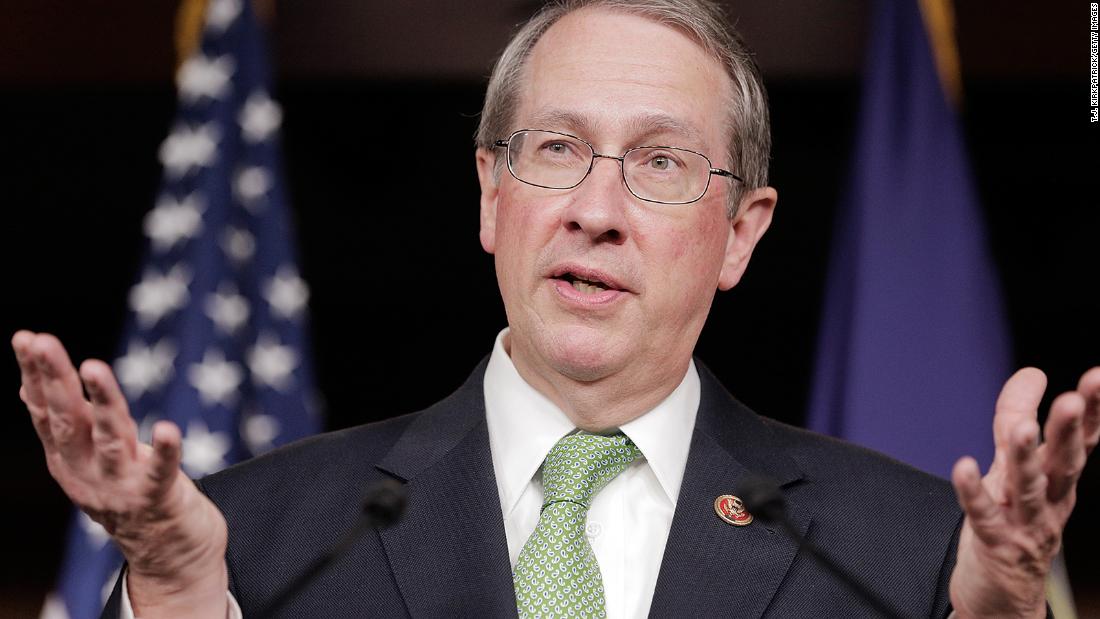 GOP leaders promise to whip hard-line immigration bill
Conservative House members say they got a promise from leadership to pursue a separate hard-line Republican-only immigration bill in exchange for their votes to pass government funding Thursday night -- a measure that several Republicans doubt could pass the House, let alone the Senate.


World confused after Trump's first year
A year has passed and the lights are still on: we aren't speaking Russian, or at war with North Korea, or Iran. We've not started a self-defeating trade spat with China. And right-wing populists like Brexit pioneer Nigel Farage and France's Marine Le Pen are even less relevant than they were at the beginning of 2017.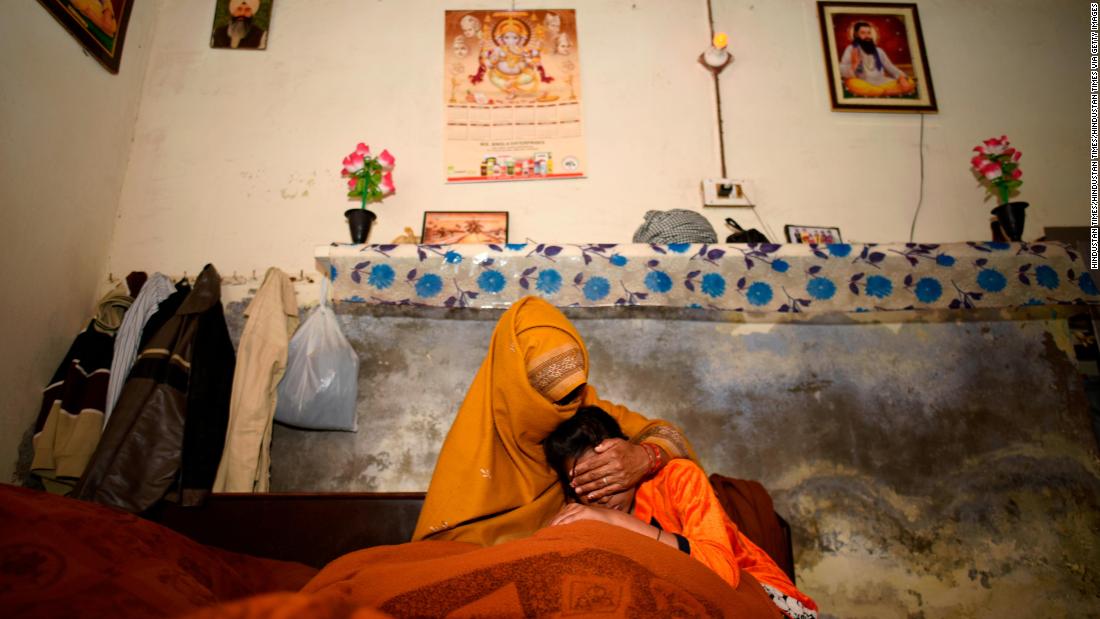 String of brutal rapes shocks India
Five alleged rapes, mostly of minors, within five days in the northern Indian state of Haryana, has forced the issue of sexual violence back onto India's national agenda, provoking widespread condemnation.


Fight a cold by ... eating yogurt?
This winter, there's a good chance you might be looking for anything and everything to rid yourself of an annoying, lingering and sometimes debilitating cold.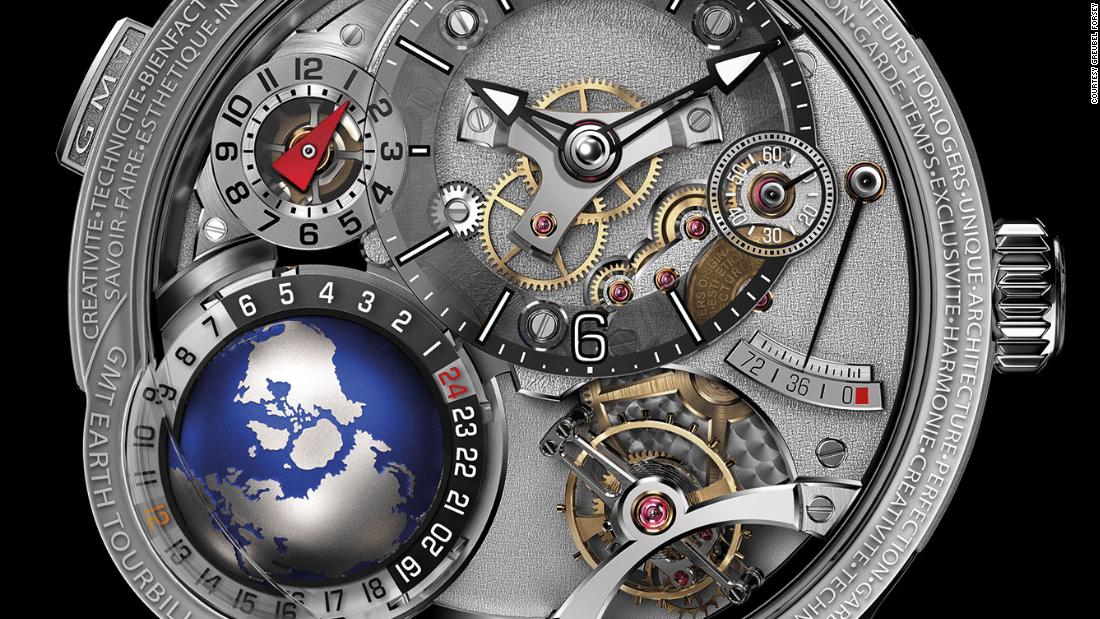 The most innovative new watches of 2018
For the last few years, the watch industry has witnessed the resurgence of vintage-inspired watches and more affordable timepieces. However, at this year's Salon International de la Haute Horlogerie Genève (SIHH), the impressive selection of technologically advanced offerings suggest that the appetite for innovation -- and the high prices it commands -- has not disappeared completely.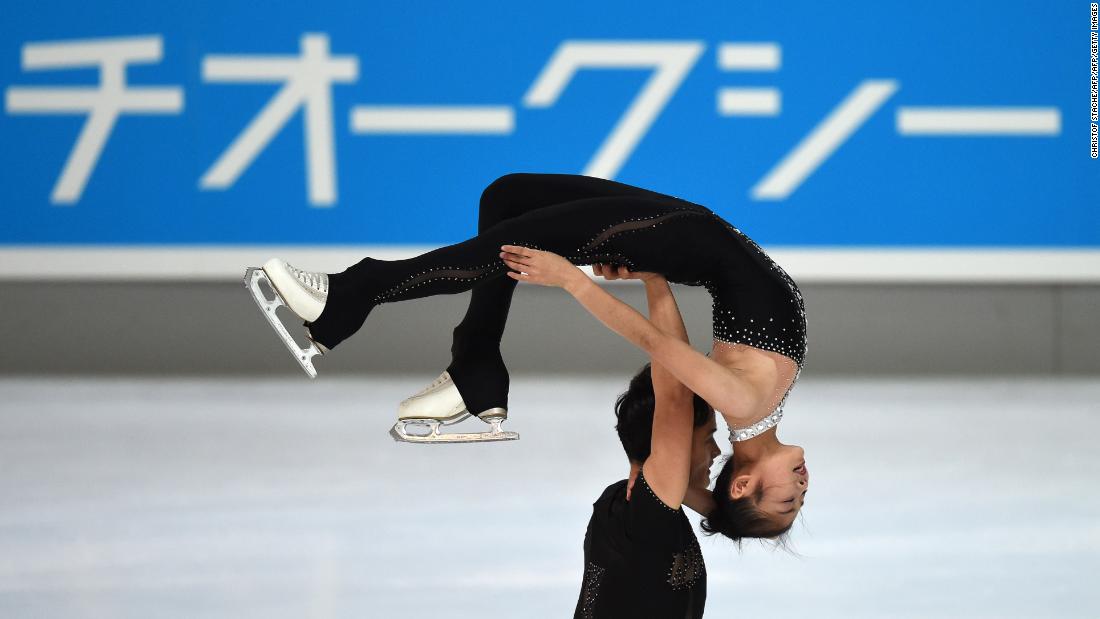 North Korean skaters have Olympic dreams
With the Winter Olympics only weeks away, North Korean figure skaters Ryom Tae-Ok and Kim Ju-Sik hope to take to the ice. Thawing tensions between their homeland and South Korea have rekindled the pair's hopes of competing. CNN's Christina Macfarlane reports.


Could this be a better way to build a flu vaccine?
As a deadly flu season continues to ravage the United States, scientists are scrambling to find new ways to fight the virus, including building vaccines that offer stronger protection against the most aggressive flu strains and last longer than just one season.


Phoenix police: Serial killer behind 9 slayings
Arriving on the scene of a double slaying last month, Phoenix police took a man -- the son of one of the victims -- into custody, not knowing they were handcuffing a suspected serial killer.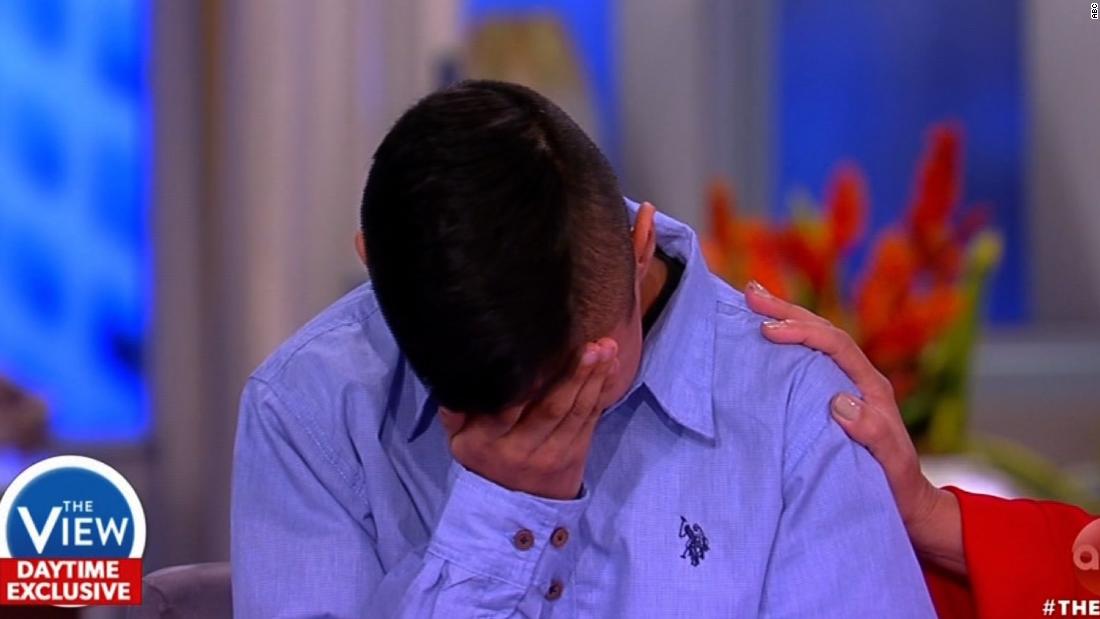 Son breaks down over deported dad
The family of Jorge Garcia, the father of two who was deported to Mexico after 30 years in the US, made an emotional appearance on "The View" and vowed to continue to move forward.